We are fortunate to have a number of local people who dedicate their free time each weekend to support the development of our teams. Without them, and their continued hard work, commitment and dedication our club would not be able to function.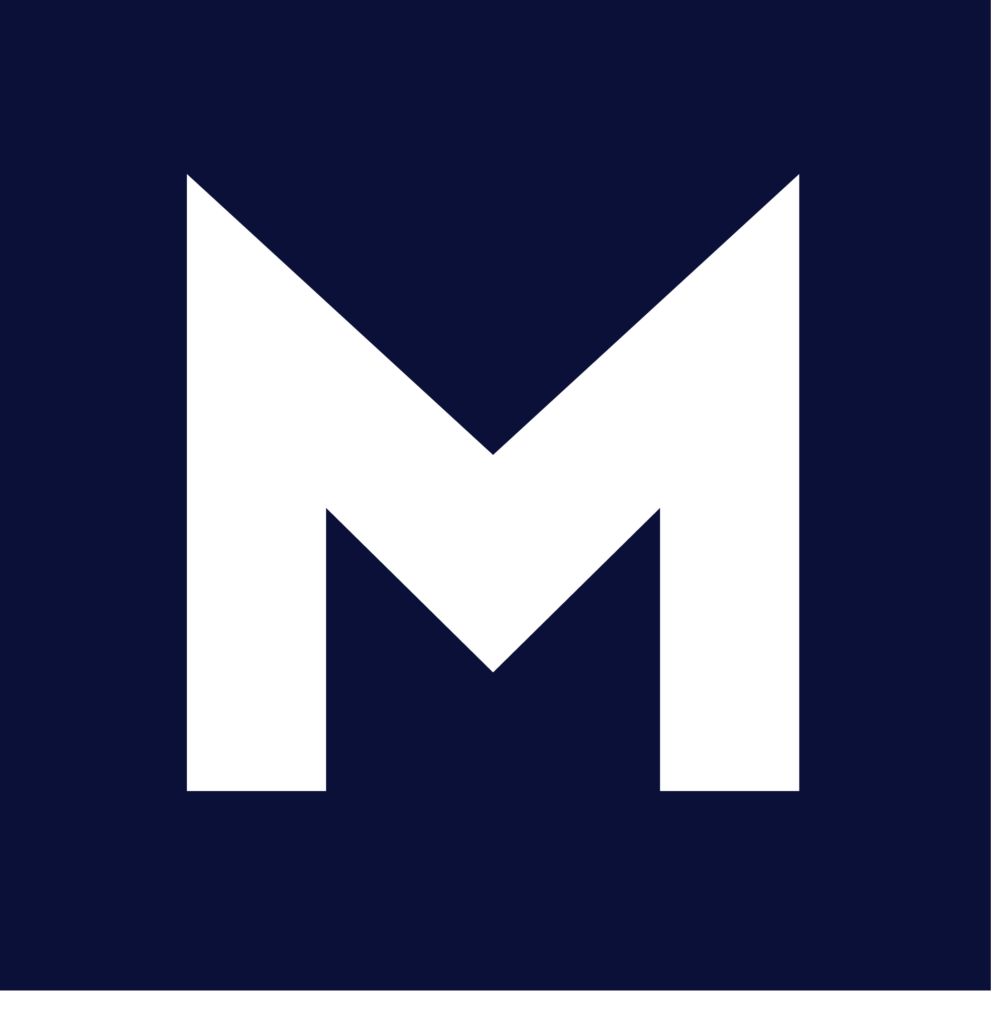 I began coaching in 2020 (what a year to start!).  I have three energetic young boys who all like football and believe their dad should be running around as much as them after I retired from playing football myself a year ago.  
Having played for Wilberfoss Seniors Team for over 15 years, what could be better than helping the club which has given me so much enjoyment through sport and friendship.  Some of my fondest memories are from playing kids football when I was younger and I hope the children I coach learn and enjoy their first steps towards becoming footballers.  Although very early in my development as a coach, I can see my progression taking shape as well as those I'm training.  My main message to the kids is "Have fun".
I'm a graphic designer from York, and have lived in Wilberfoss for 3 years.
I've played football all my life, for various teams including Hamilton Panthers, Bishopthorpe Marcia and Fulford Cueball and still play for a veteran's team. However, this is my first venture into football coaching, it has always been something I wanted to do, and now my son Joel has started playing, I saw it as the ideal time to start. 
I enjoy working with kids and have experience working as a swimming teacher and was a youth leader at a youth club.  I'm looking forward to getting stuck in, coaching the next generation and seeing them grow and develop in the future.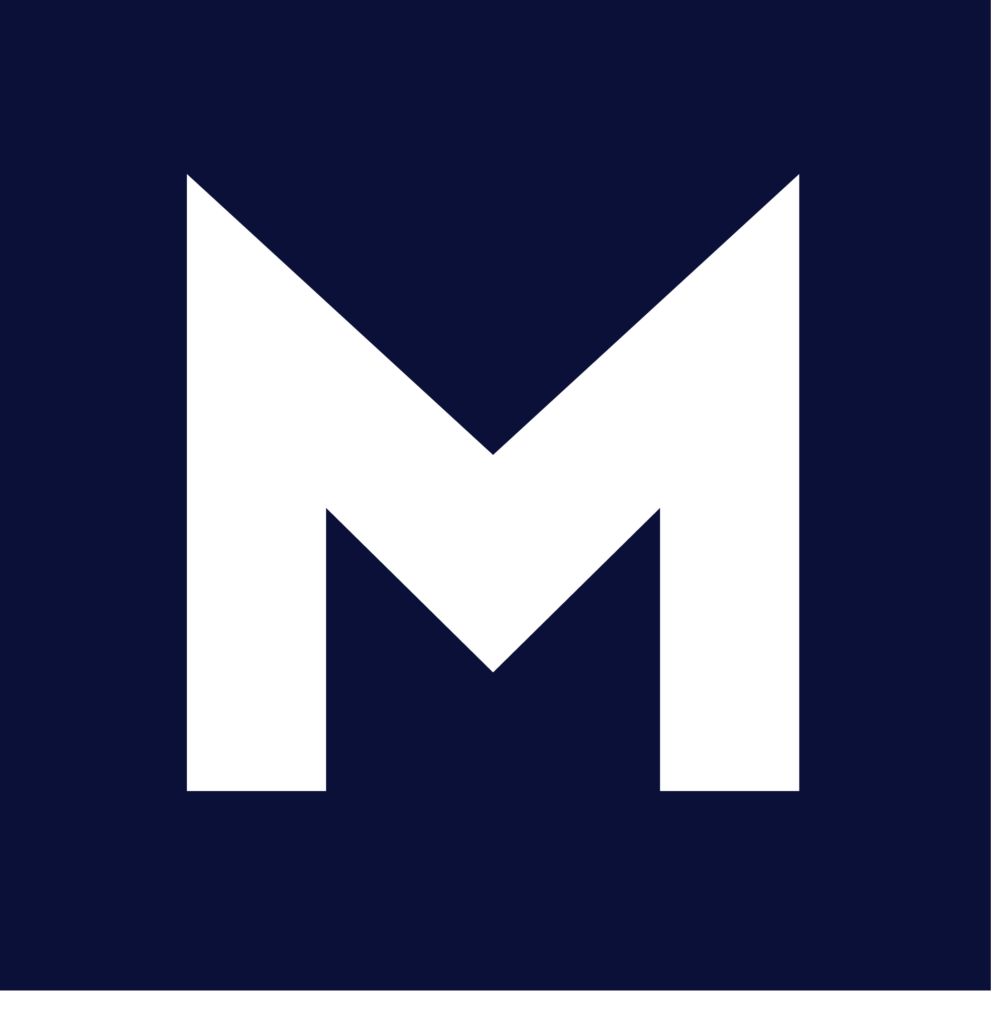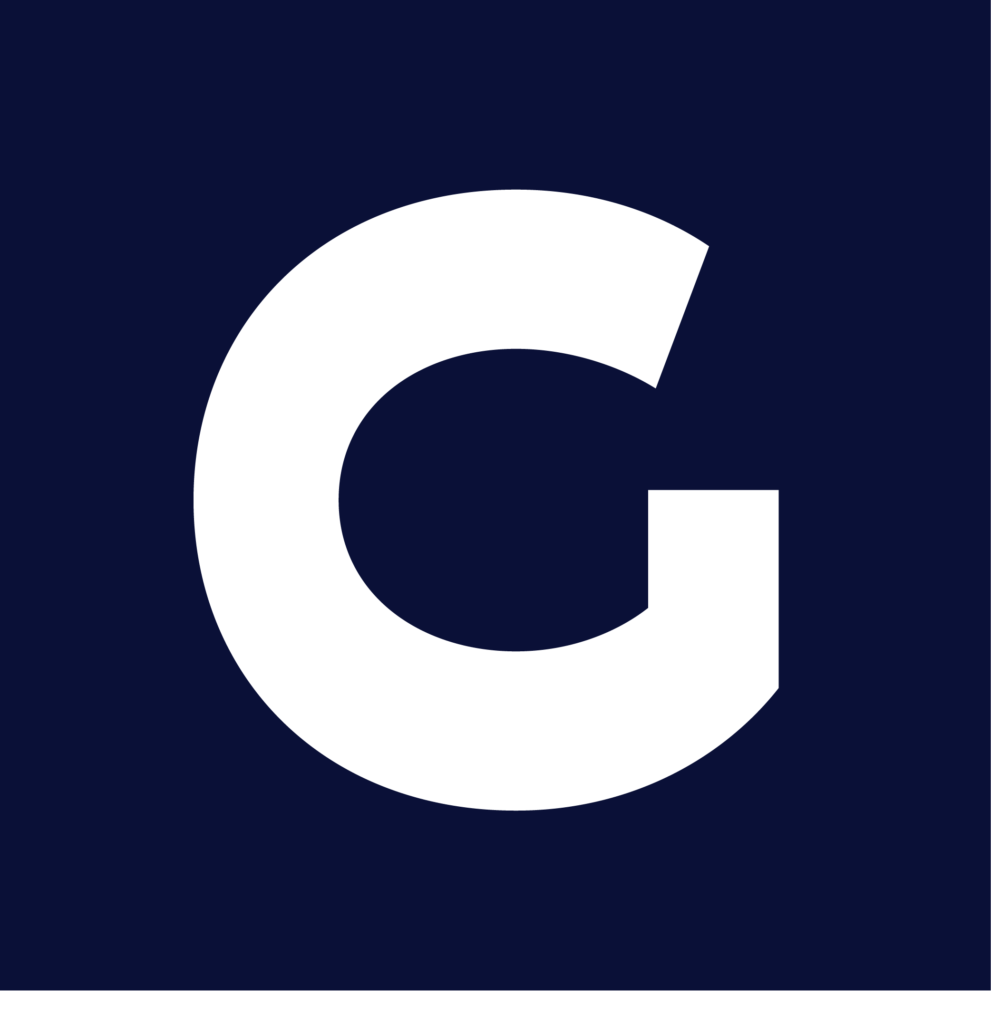 I have just started out on my football journey at Wilberfoss Mavericks, setting up the girls training 4 weeks before the second national lockdown! I have previously played Women's football and coached for two clubs back home in Leicestershire and I had a season at York City when I moved up North. I am constantly around football as my parents run an all-girls club in Leicestershire and my son plays for the under 9s at Wilberfoss. I have started up the girls training to give my daughter and other girls in the area the opportunity to play football and have fun in an environment they are comfortable with. I am also a Leicester City supporter having held a season ticket there for many years!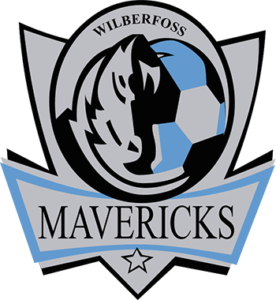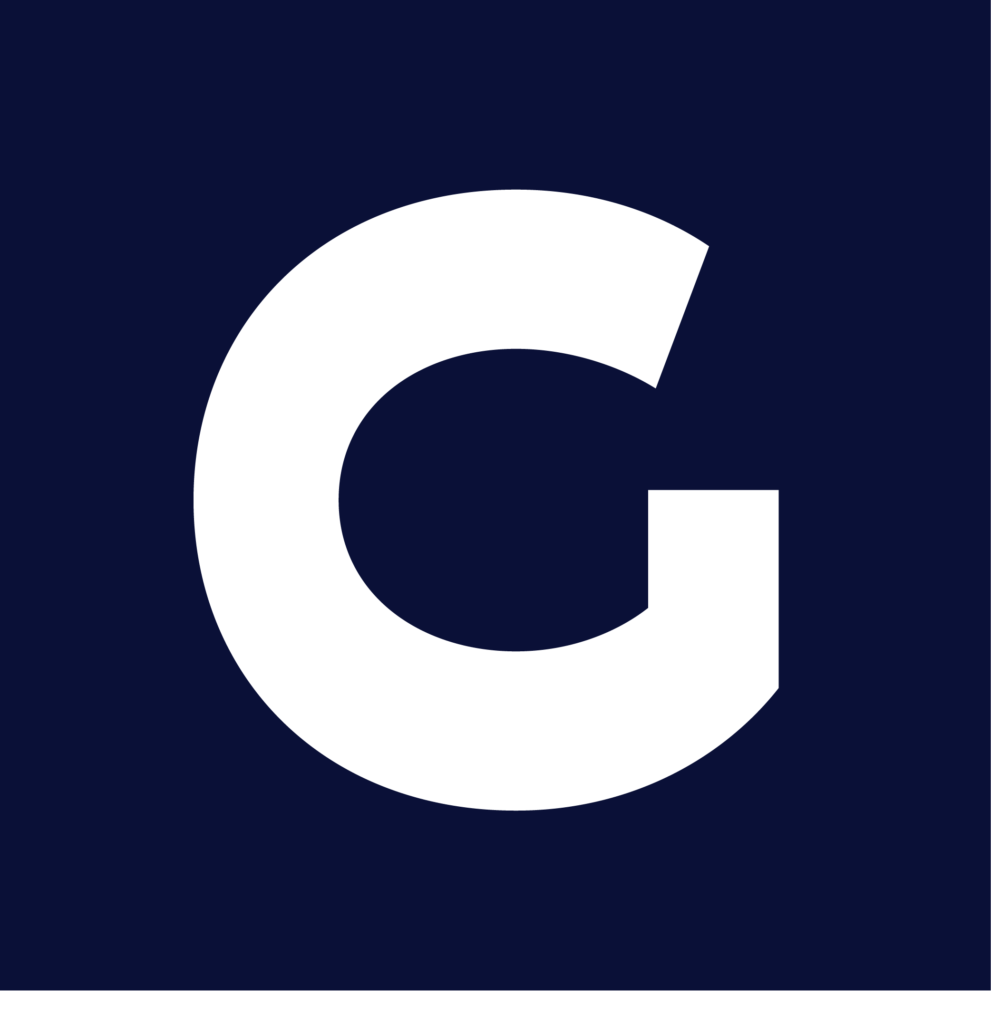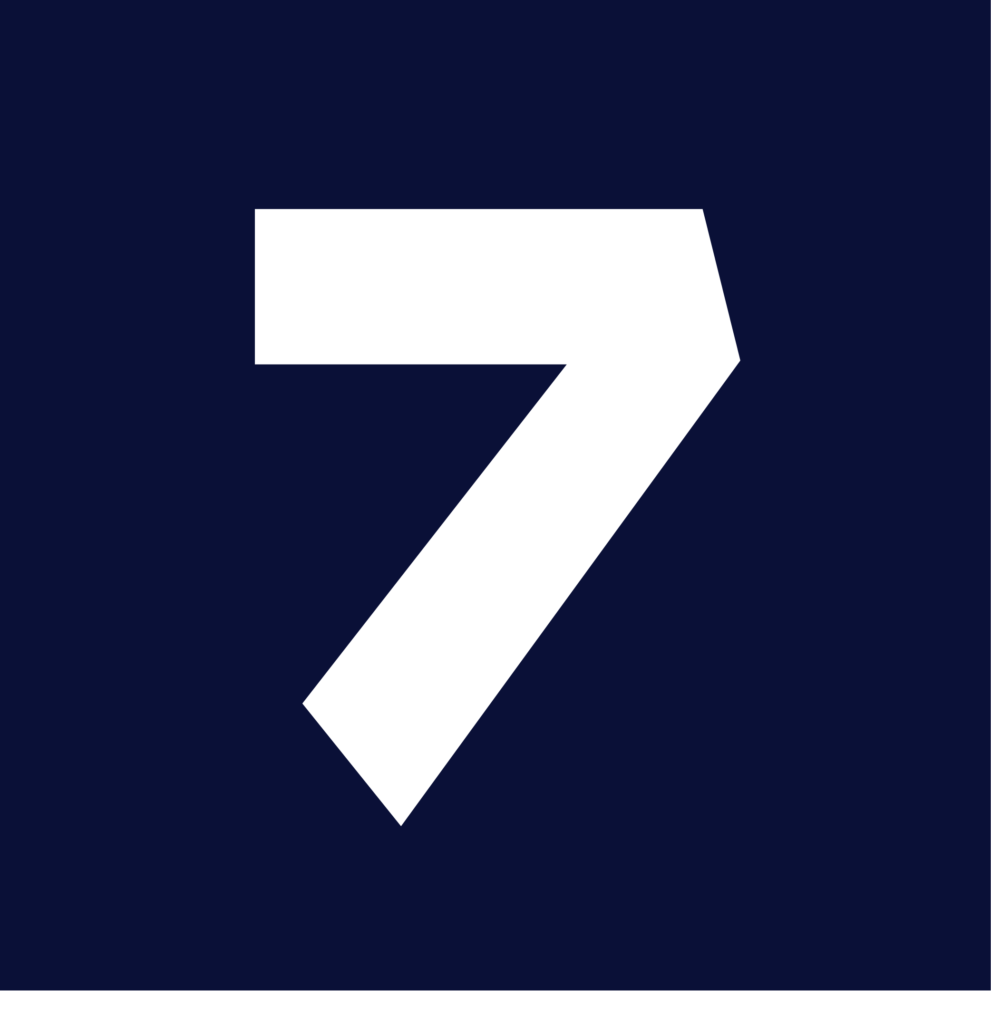 My footballing journey started at the age of 6.  I played for many local teams all the way through to the age of 16 and then I continued playing senior football until my early 30s, again for a few local teams.  The main reason I wanted to get involved with coaching was my two boys.  They both really enjoy the game and that gave me the opportunity to give up some of my time and help support the kids starting out on their football journeys.  I started coaching the 'Mini's' for a year and now, along with Lee, I coach the Under 7's.  We have a great team and some very promising players.  I enjoyed many years of being a team player and that is something I am really keen to instil in all the kids. Along with that, it's a great way to meet new people and I know first-hand how, through football, you can forge lifelong friendships.
I have been a football fan for as long as I can remember and played in teams all through school, college and university before plying my trade in the colourful world of Sunday league! With my playing days way behind me, I started coaching at Wilberfoss to help out with my son's team when he and his team mates 'graduated' out of the Mini Mavericks and moved into the Under 7s league. Despite being relatively new to the club, I'm really enjoying being part of the set-up and I am sure we all have many fun years ahead of us. And whilst I may fail in trying to emulate the feats of my hero Marcelo Bielsa, I promise never to be as bad as David Hockaday.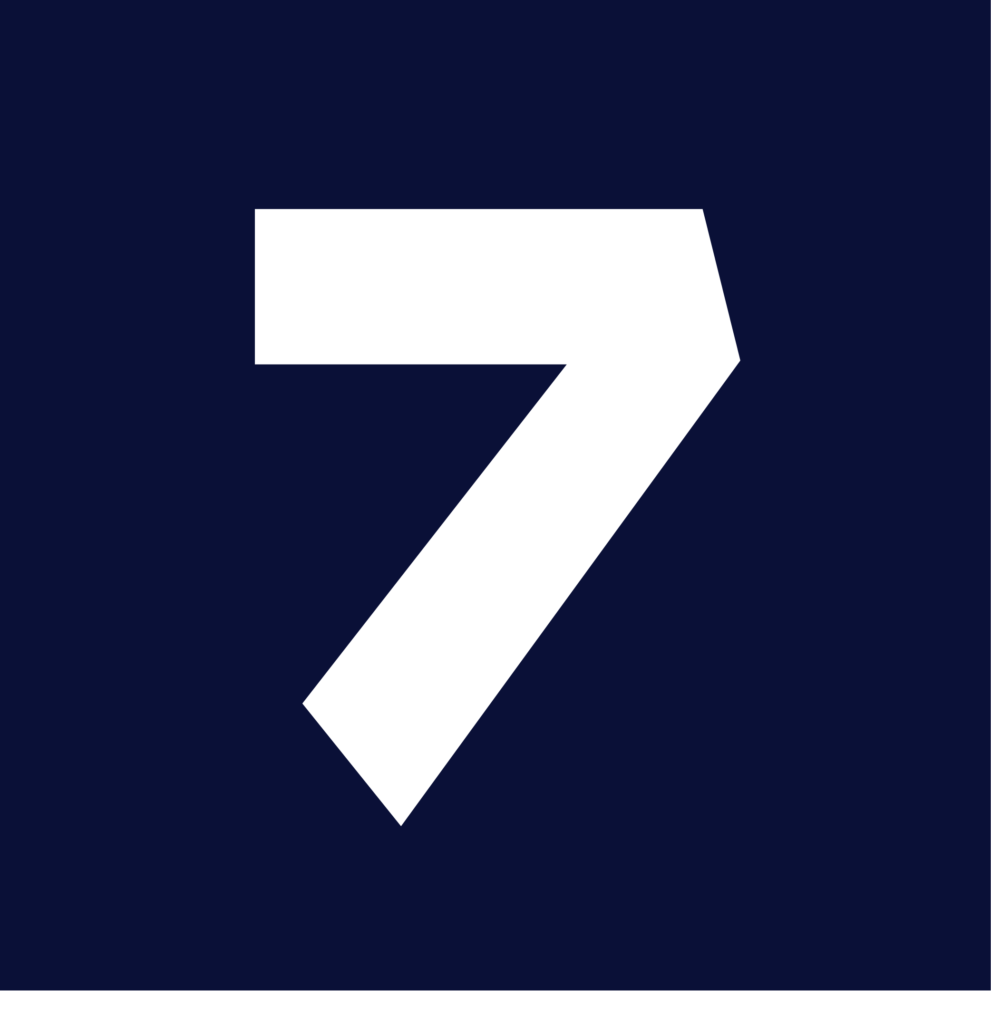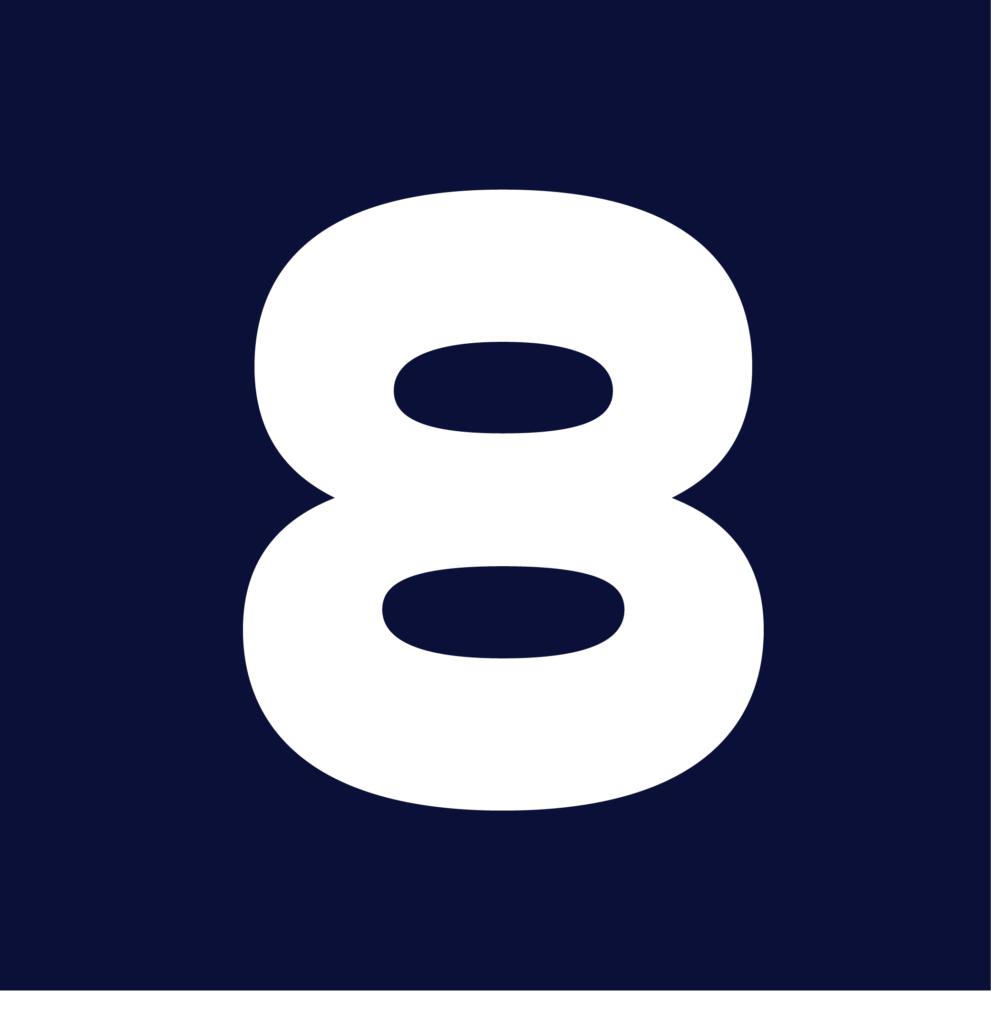 I come from Poland and Football is my second life and favourite hobby. My biggest dream is to become the manager of my favourite football club, Widzew Lodz. Back in Poland, I used to play in the Polish regional leagues. Since 2017, I have taken care of a wonderful group of kids since they were 4/5 years old as 'Mini's'. It has been a pleasure to watch how they grow and improve their skills and I am very glad, in my eyes, to have one of the most talented teams in the world – they are all superstars!
I have been coaching here at Wilberfoss since 2018. First, I started as a helper because my son was attending training but not long after the coach, who is my friend, asked me to do it regularly so I have become a Second coach. I love seeing the kids progress from 'Mini's' till now – their performance, enjoy every second, fighting for each other. My hope is to be able to give the kids the best platform to learn and enjoy their football journey.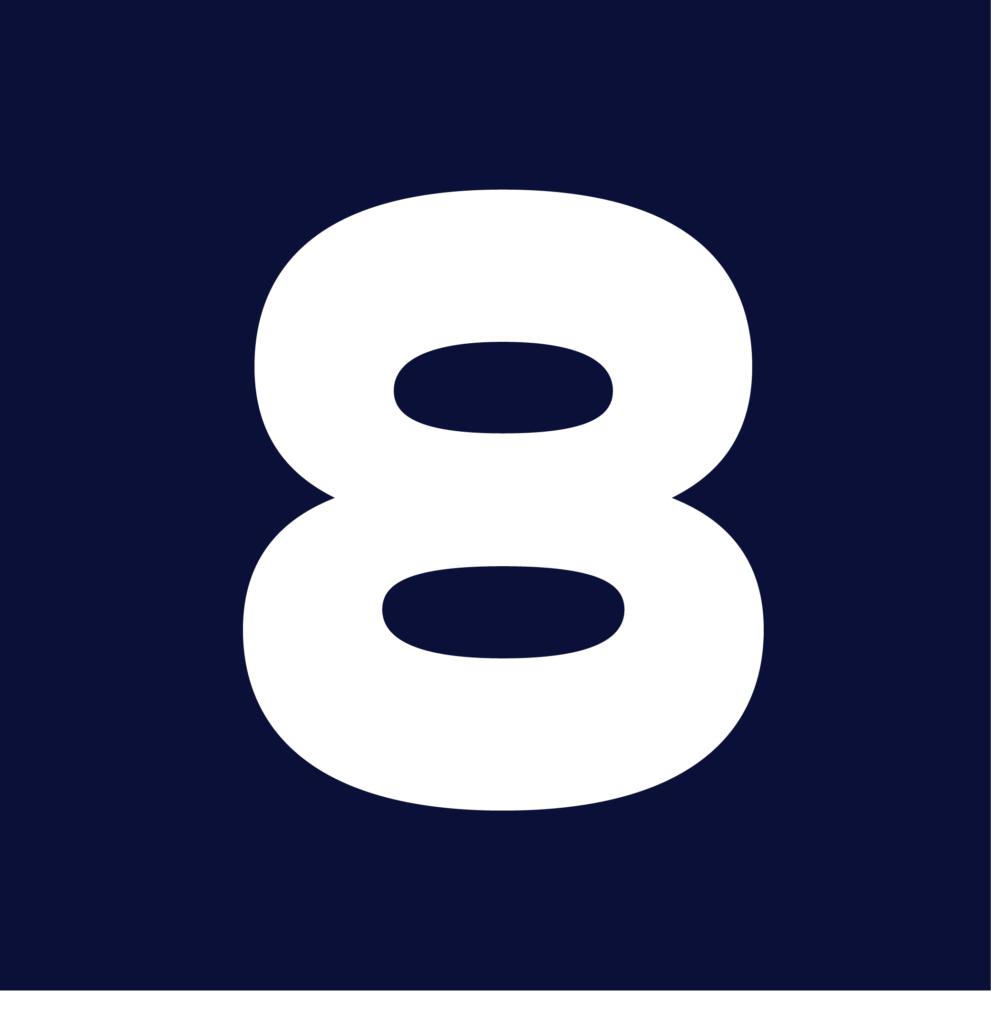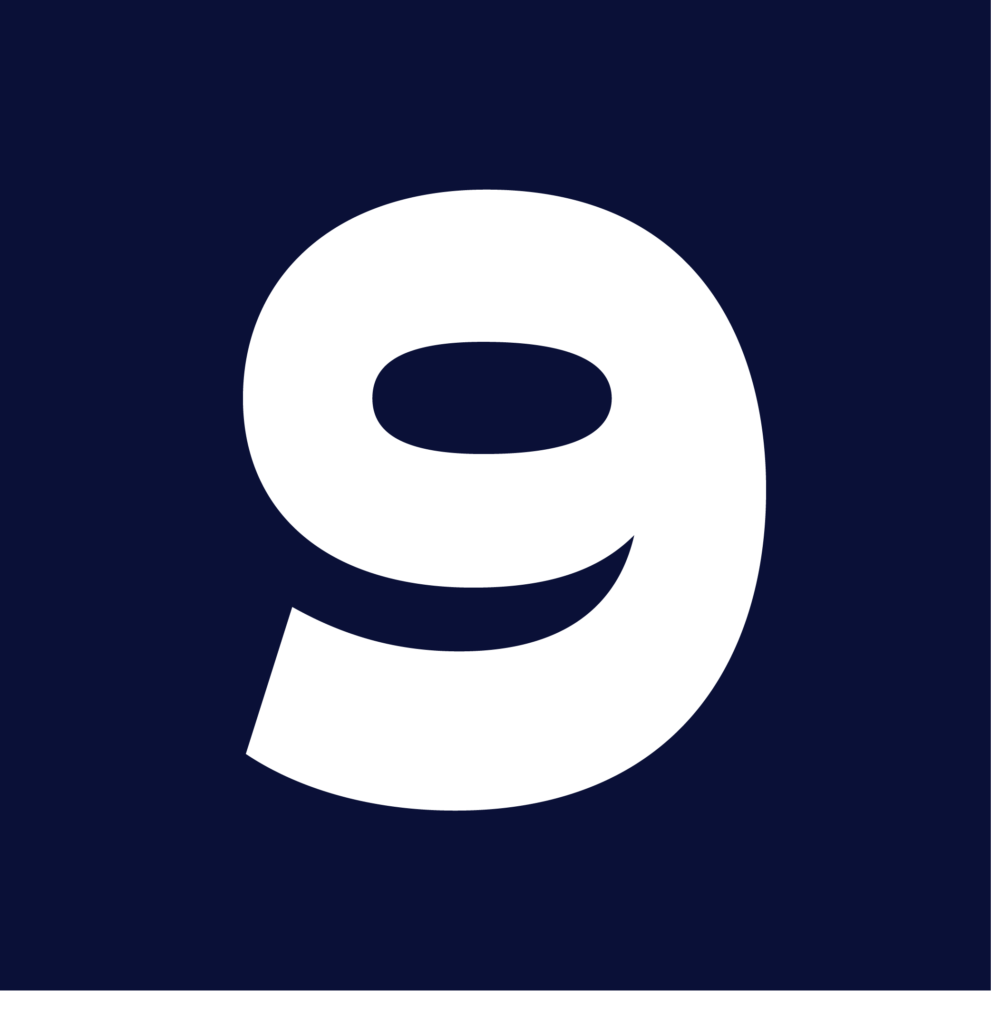 I started coaching at Wilberfoss Mavericks in 2016, with a small group of 4 and 5 year olds.

Seeing them grow from this age into the current age of 8/9, and sharing some great experiences along the way has been very rewarding.

Many of the players in this age group have been with us more than half their lives and to see the way they have developed as players is something I'm really proud of.
 
I live and breathe football as a Man Utd season ticket holder and the time I get with these players brings as much enjoyment and excitement as the professional game.
I was keen to still be involved in football when I stopped playing regularly and was interested in coaching after studying sports science at university. When my eldest son began to show interest in playing it was the perfect opportunity. I've been coaching since 2017 and I am FA level 1 qualified. It's fantastic to see the kids develop and enjoy the game with their friends during the training and matches.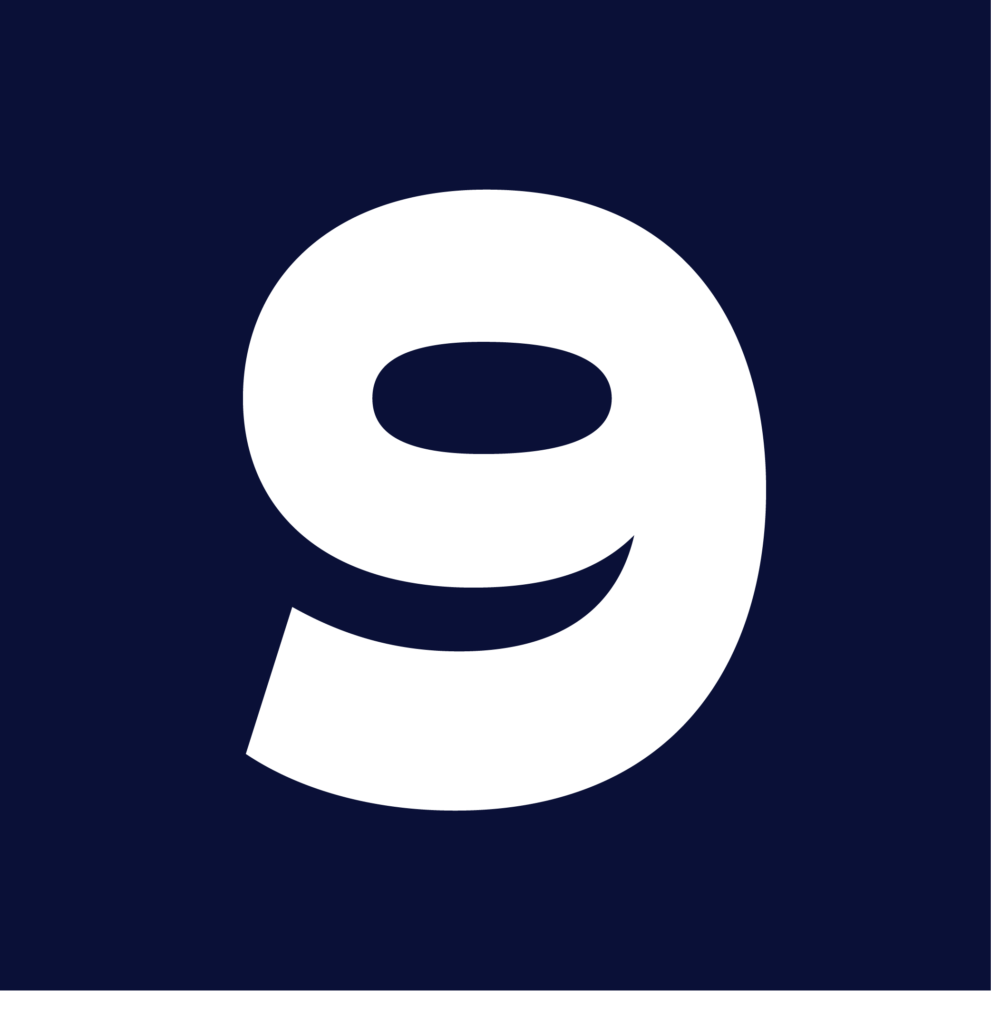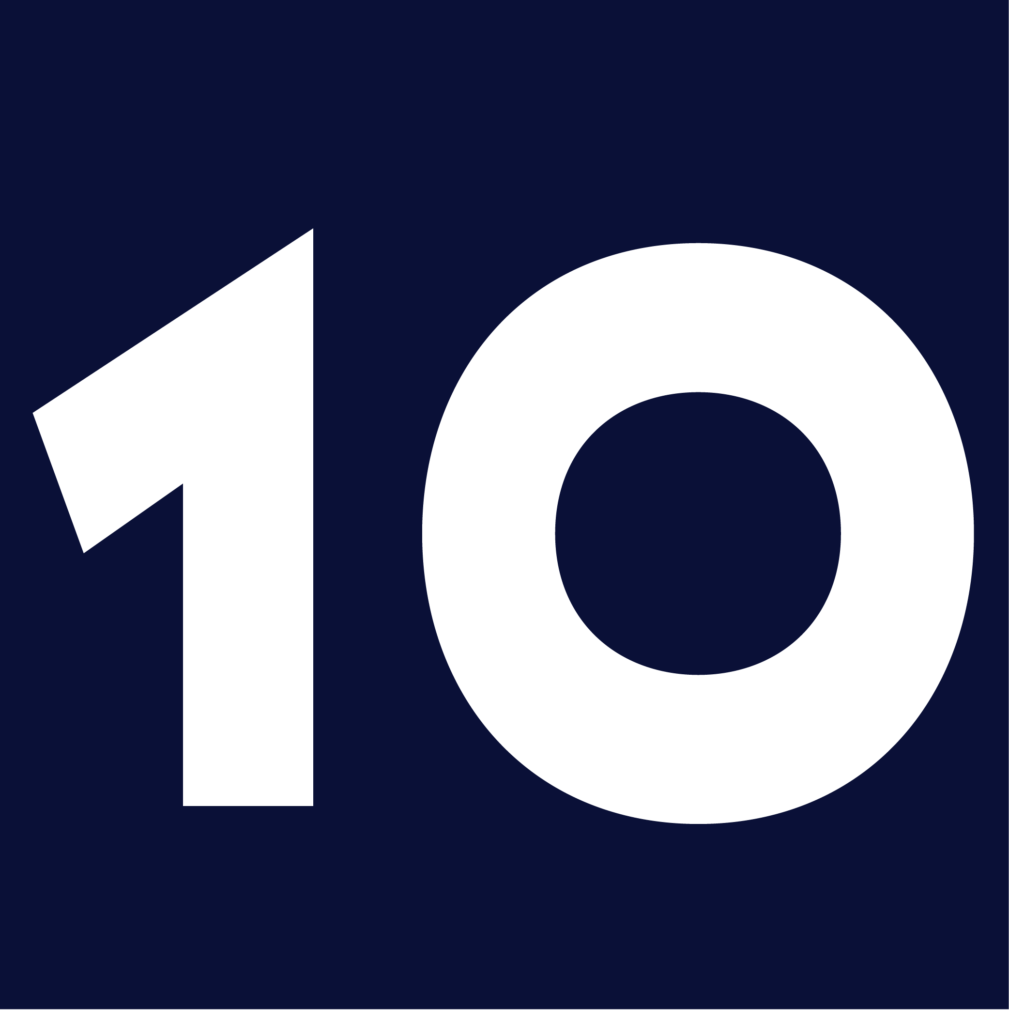 I began coaching at Wilberfoss Mavericks five years ago when my son wanted to give it a try.  I started with a large group of 'Mini's' who started their footballing journey at the age of 4.  I have followed this group of footballers up to their current age group of under 10s.  I now have an FA Level 2 qualification which has helped me to learn a lot about the beautiful game.  I use the knowledge I have gained to plan training sessions which I look forward to every week.  I got into football myself watching Liverpool on television and been hooked ever since.  My hope is to be able to give the children at Wilberfoss Mavericks the best platform to learn and enjoy their football journey. 
I got involved in coaching at Wilberfoss when my son started training in the 'Mini's' in 2016. I have been involved in football since I was 9 years old and over the years gained a lot of knowledge from good coaches. This knowledge I want to use and pass on to the players I now coach at Wilberfoss and hopefully nurture them, alongside Ged, to be best they can be whilst having a lot of fun along the way.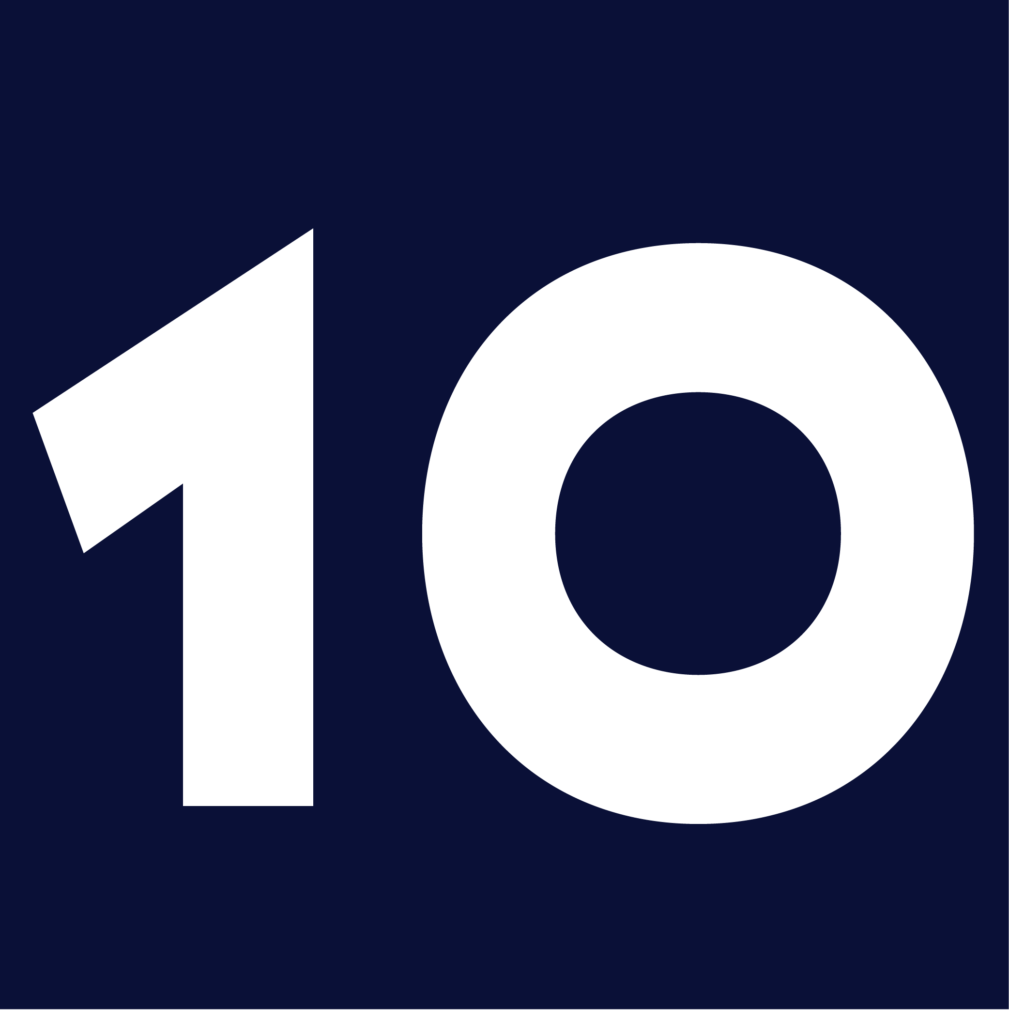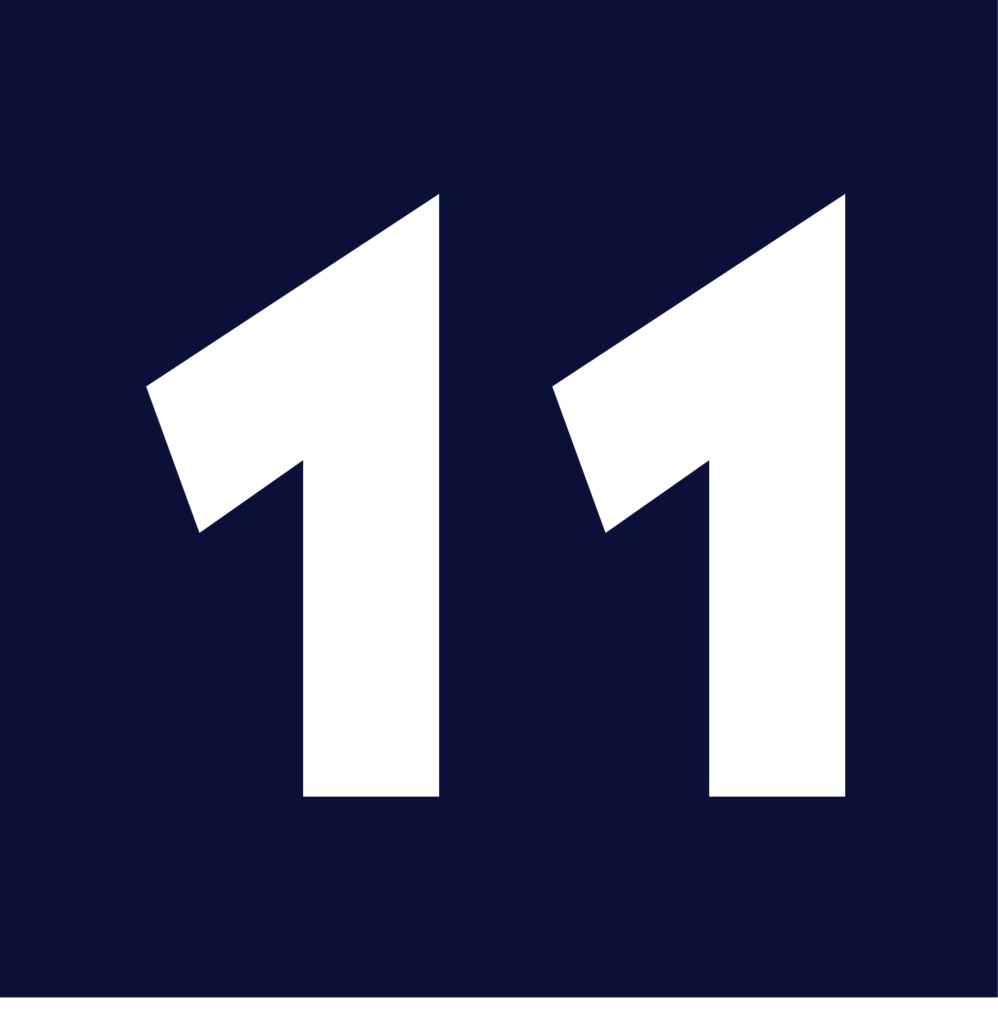 I have played football all my life. I am a West Ham fan and York City season ticket holder.  I originally qualified as an FA level 1 coach in the 1990's, coaching in America for 6 months.  I retook my Level 1 when I began coaching the team when they started out as 'Mini's in 2015. I have two boys who both play for Wilberfoss Mavericks.  Outside of football I play cricket and golf and spend most of my time ferrying the boys to/from football and cricket throughout the year.  I live in the village and married to the club Treasurer Zoe who keeps us all in check!
I have lived in Wilberfoss practically my whole life and have been interested in football nearly as long having started playing locally when I was 8. At 16, I went on to play for Wilberfoss Seniors for 13 seasons. I love the village and the way of life it has provided me over the years and when my eldest son wanted to start playing football in 2012, I saw being part of the Junior Football Club as my way of giving something back to the community. I started coaching in 2013, joined the committee later that year and jointly formed the 'Mini Mavericks' in 2014. I became Club Secretary in 2015 and started helping Dudley coach the current U11's in 2017 when my eldest sons' team sadly folded. The junior football club is such a big part of our family life with my wife Lindsey now as Chairperson and all four of our children involved.